---
Hey! Who remembers Aim & Ignite? That was my jam!
Men sedan 2009 har det varit ganska tyst – Fram till nu! Och Some Nights var så värt att vänta på. Oh my god. Det är så inte ett Reign Of Terror (which is Sleigh Bells andra album – which is just absolutely terrible!)
Jag kan säga på en gång att Some Nights är min bästa låt. Om det hade varit en raplåt hade jag sagt att my favorite part är när "the beat drops", men nu är jag inte helt säker på hur jag ska uttrycka det. Å andra sidan är kanske när "the beat drops" ett okej sätt att uttrycka det på när vi pratar om samma person som producerat både Kanye West, Kid Cudi och Jay-Z?
För övrigt tror jag att Nate Ruess har den bästa rösten jag vet. Den meningen did not make sense – but that's not important. Den är så ren och klar – Och lika bra live!
Det är inte en enda låt på skivan som jag vill hoppa över! Förutom Some Nights är Carry On, All Alone och bonusspåret Out On The Town mina bästa låtar. Och We Are Young, såklart! Jag älskar videon, och Janelle Monáes part är så jefla bra!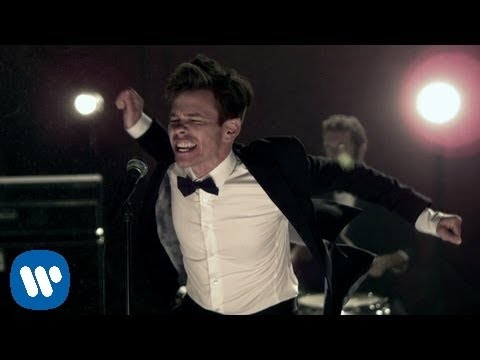 ---
Comments
Quote

Sjukt bra :))!!Tack för tipset ;)!!

Quote

Sjukt bra :))!!Tack för tipset ;)!!

eller hur! ya' welcome!

Quote

That why Manolo Blahnik these reproductions are intended Replica Bags
Leave a Comment